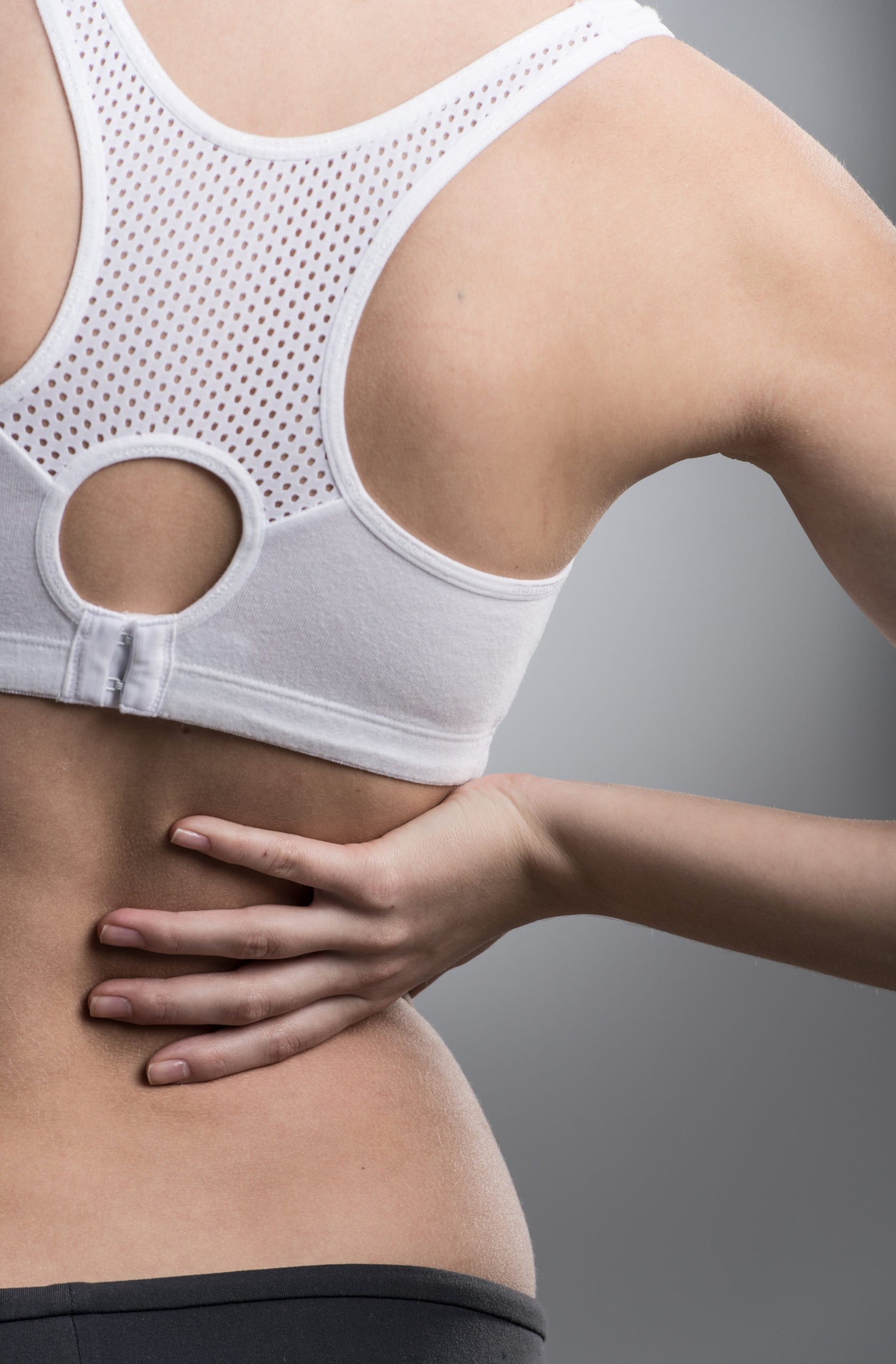 Chiropractic treatment works to improve the movement and balance of the spine, pelvis and extremities as well as the function of the muscles, brain and nervous system.
Chiropractors identify when joints and muscles are not functioning as they should and use a range of treatments to enable the spine and nervous system to increase movement and decrease inflammation and pain. There are a range of techniques a chiropractor uses, which are tailored to the patient's needs and comfort. These include:
Gentle manual adjustments
Activator (a gentle/low force tool)
Soft tissue therapy/massage
Stretching and exercise advice
Lifestyle advice & nutritional support
Who can benefit from Chiropractic care?
Our Chiropractor can support you through a range of conditions including:
Back pain, sciatica & disc problems
Shoulder, hip and other Joint pains
Injury treatment & rehabilitation
Headaches, migraines, jaw & neck pain
Postural concerns & stress
Chiropractic care can help whether you're in pain or wanting to improve function and movement of your body. It is a gentle, safe and natural way to increase your health and wellbeing.
 Our Chiropractor Dr Megan Azer is here to listen and support you along the journey and help you identify the barriers holding you back from living the life you want to live.  To do this she will to look at your case holistically, taking into consideration physical, nutritional and emotional wellbeing.  Megan will work with you to create a tailored healthcare program specific for you.  Over time you will feel empowered to take charge of your health and wellness long term.
Read more about how Megan helps people with stress, anxiety and general health in our blog posts here.
 Chiropractic care and NET via Telehealth
20 21Megan has made it possible to help you with Chiropractic care and NET via Telehealth. You can book in for a complimentary 15 minute phone call with Megan and she will call you and discuss what her NET and Chiropractic session provides online and in person.
Initial Chiropractic Consultation $130*
Follow Up consultations $60/15min | $95/30min | $140*/45min | $185/60min
Online NET $75 / 30min
*prices are reflective of increase occurring 1st Nov 2021
Our clinic has facilities for Medicare rebates and Private Health Fund claiming.