Are you about to embark on the IVF journey? Or have you already started and your IVF Specialist has suggested you use IVF Acupuncture also? Or to consult with a Naturopath to determine a supplement plan?
Whatever the reason, welcome.
IVF is an exciting time as you go through the steps of treatment. Though it can be stressful, time consuming and financially straining. Dr Clancy Street – Acupuncturist, uses Acupuncture to assist her clients to feel more relaxed during their course of IVF treatment.
Traditionally, Chinese Medicine has been used to assist couples to improved fertility states via its own methodology. Clancy has assisted individuals and couples at all stages of IVF treatment, over the course of her time in clinical practice. She has taken relevant training in this area to do so.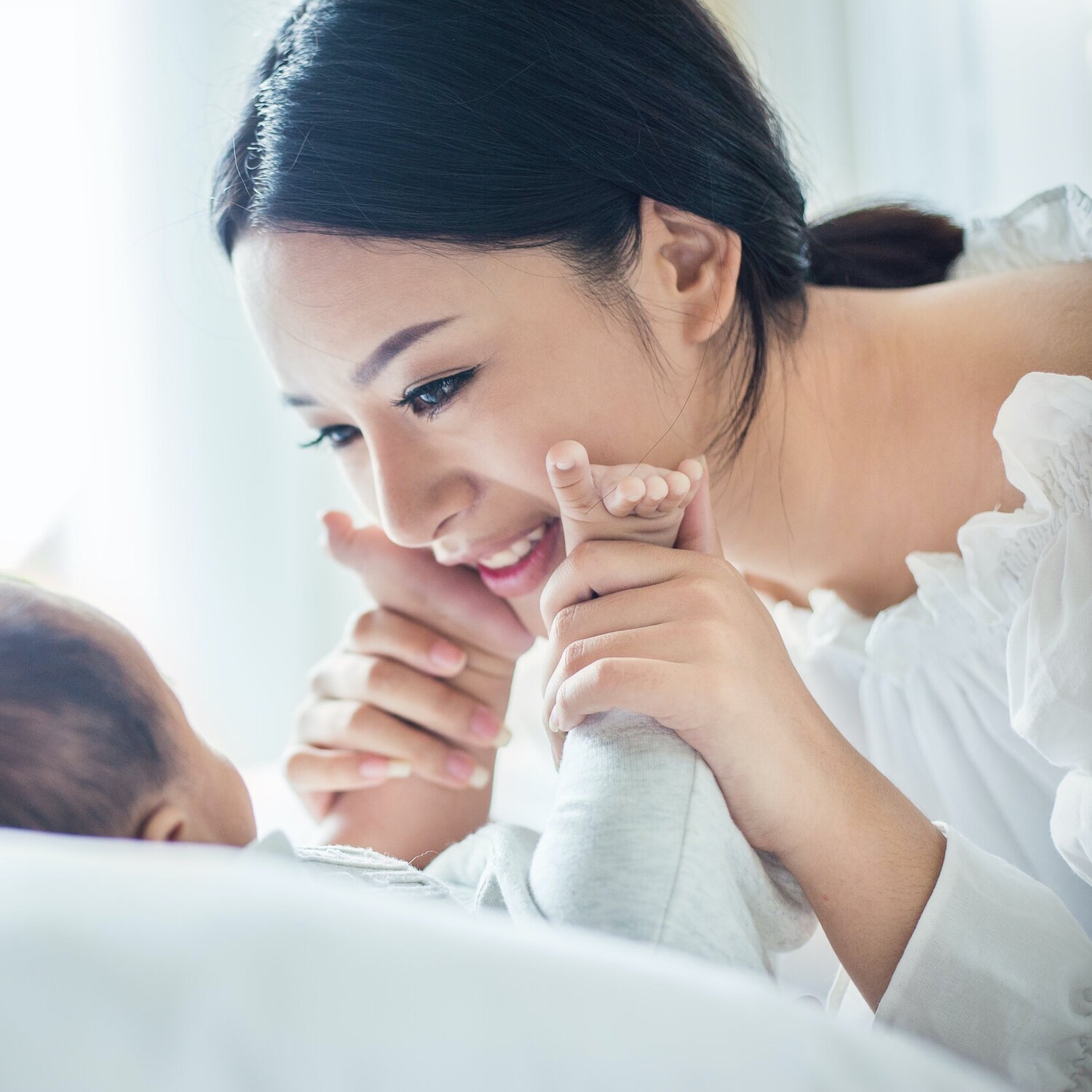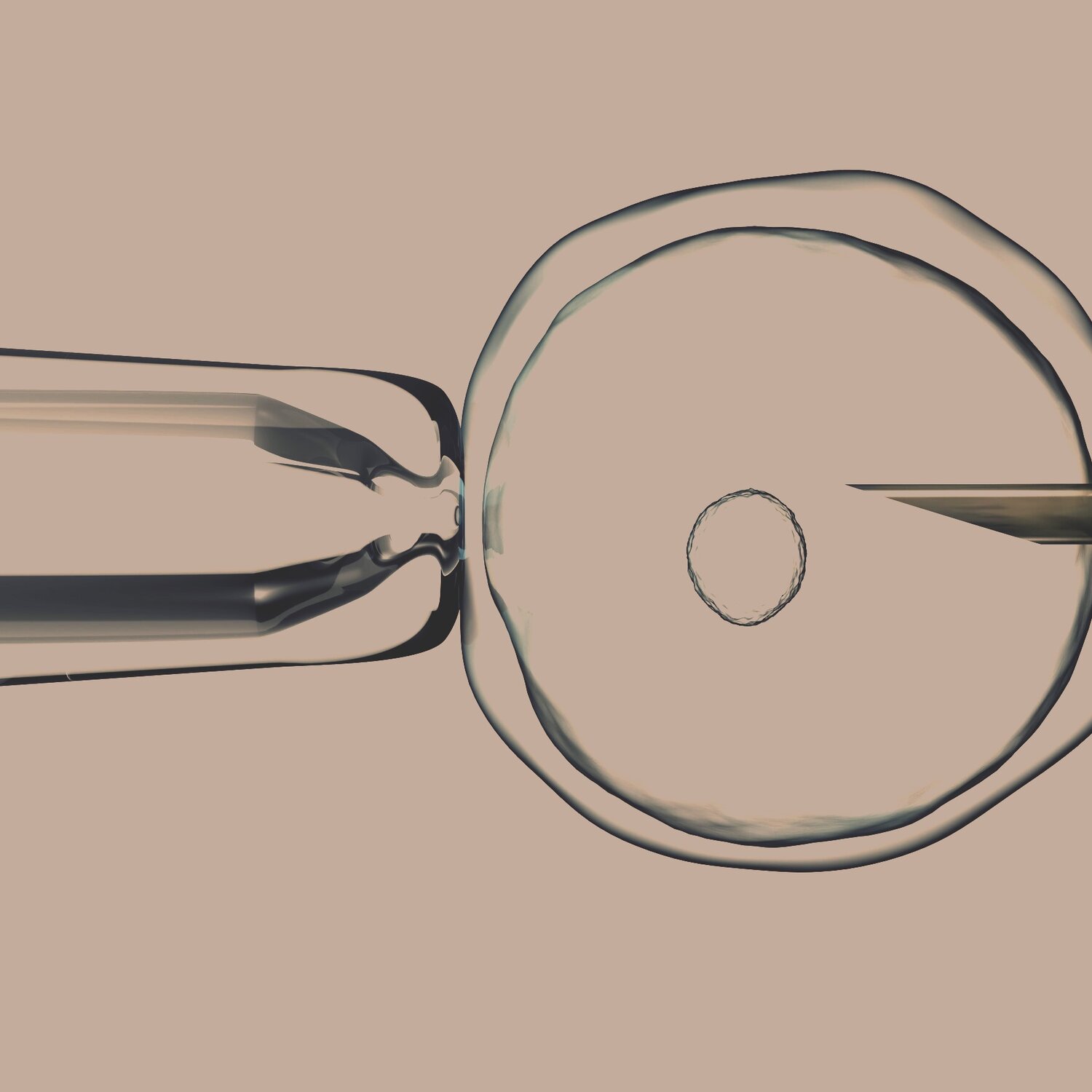 Your ART or IVF Specialist may suggest you use IVF Acupuncture along side your treatment. Please discuss with your Fertility Specialist if they think you and your partner may benefit from a course of Acupuncture, or discuss your individual needs with Clancy directly.
Under current national law to state efficiency of a treatment, strong current western research must be demonstrated. The current research has shown mixed efficiency results. Earlier research has shown strong evidence of increase in pregnancy rates when Acupuncture used in conjunction with IVF treatments.