Does the idea of invasive skin treatments like injectable fillers and Botox got you freaked out?
Fair enough! Then Cosmetic Acupuncture is for you.
Tipped to be the next Natural Facelift and loved by celebrities including Bar Refaeli, Kim Kardashian-West and Gwyneth Paltrow, Cosmetic Acupuncture works on all levels of your skin health.
It is THE perfect modern approach to skin vitality.
The health of the Zang-Fu (internal organs) is reflected in the complexion.
The use of Chinese Medicine for cosmetic purposes dates back to the Huang Di New Jing – Yellow Emperor's Classic of Internal Medicine. Observation of the skin and face was just another diagnostic tool, a persons health was measured by all signs and symptoms. In Ancient China, the preserving of beauty of an Empress was of upmost importance. All beauty preserving secrets were prized.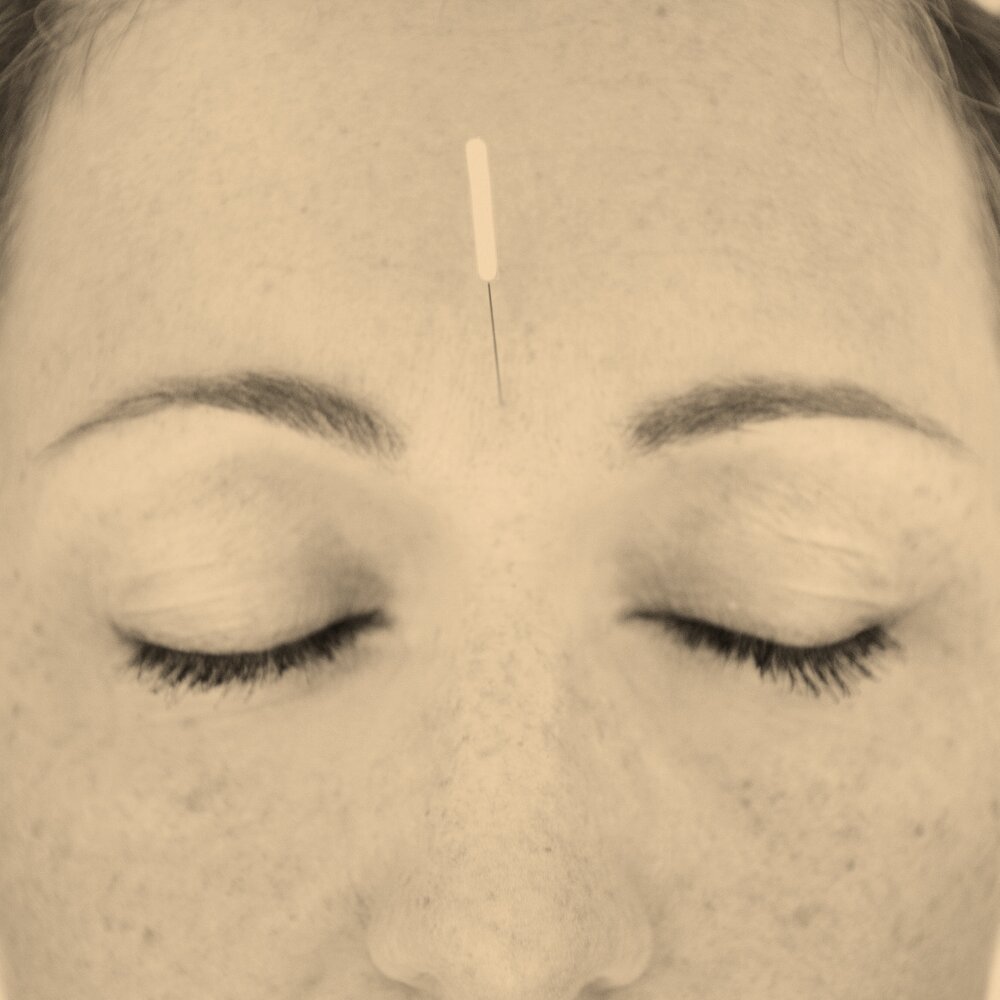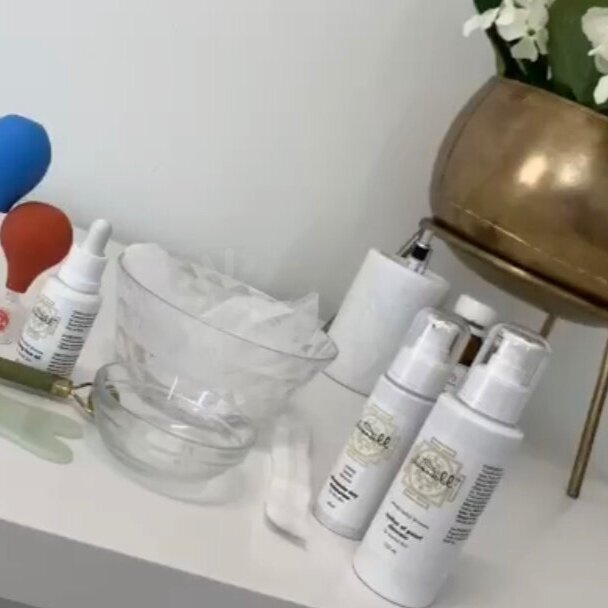 There is not enough current western research to show efficiency of treatment, but the most recent studies conducted in 2013* showed;
improving muscle tone by reducing muscle resting tone
improving muscle shape by reducing muscle area temperature that previously shortened muscle fibres
improve skin vitality by reducing muscle temperature which resulted in increase oil production.
If you would like to know more about Cosmetic Acupuncture and how it might benefit you, please discuss further with Clancy.
*Younghee, Y. Sehyun, K. Minhee, K et al. (2013). "Effect Of Facial Cosmetic Acupuncture on Facial Elasticity: An Open-Label, Single-Arm Pilot Study". Evidence-Based Complementary and Alternative Medicine, Article ID 424313, doing:10.1155/2013/434313