Acne, Eczema, Psoriasis, Pigmentation, Inflammatory skin disorders, Dermatitis and Rosacea.
Dermatological conditions can have a major impact on our lives and may persist as acute diagnosis (less than 3 months) or chronic diagnosis (over 3 months) if the right treatment is not established. Dermatological conditions can be triggered by many lifestyle and environmental factors including nutritional deficiencies, hormonal changes, stress, inflammation or infection and gut microbiota dysbiosis. 
Skin conditions may present due to any one or combination of the following:
Nutritional deficiencies.

Hormonal fluctuations. 

Poor Dietary habits or alcohol consumption

Weakened immune function and inflammation

The liver and/or digestive tract is not clearing toxins and metabolic wastes from the body.

Stress, anxiety or depression

Lethargic or overworked lymphatic flow leading to slow circulation

Insufficient or over-the-top personal hygiene.
At Diamond Creek Natural Medicine Centre, your skin homeostasis is the focus of our practitioner's treatment. Acupuncturist Clancy Street and Naturopath Karyn Campbell take the time to investigate your digestive, hormonal, immune, dietary, emotional and lifestyle factors as well as performing functional medicine testing if required.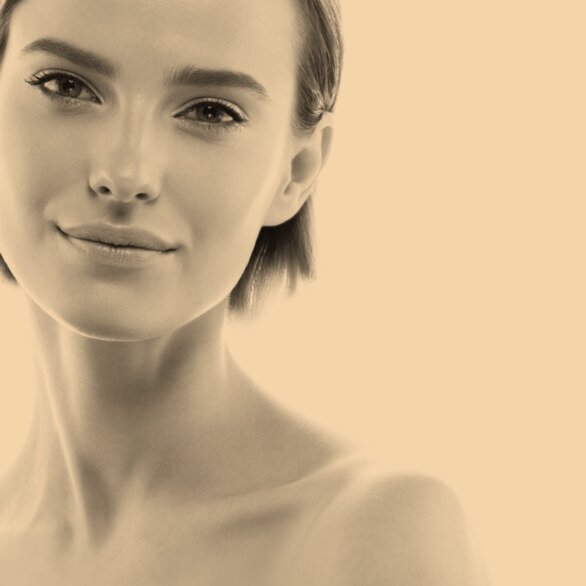 Karyn Campbell uses Naturopathy treatment to work towards regaining your vibrancy and confidence. Karyn analyses diet, disease, allergies, stress and hormones to find the most suitable treatments to encourage natural repair and restoration of your skin and body. Aiming to heal you from the inside out. Karyn works with you 1:1 on a regular basis (weekly or fortnightly) to guide your body back to its natural state. Karyn uses a mixture of nutrient supplementation, dietary and lifestyle enhancing techniques, topical recommendations and skin wellness checks to work towards your desired outcome.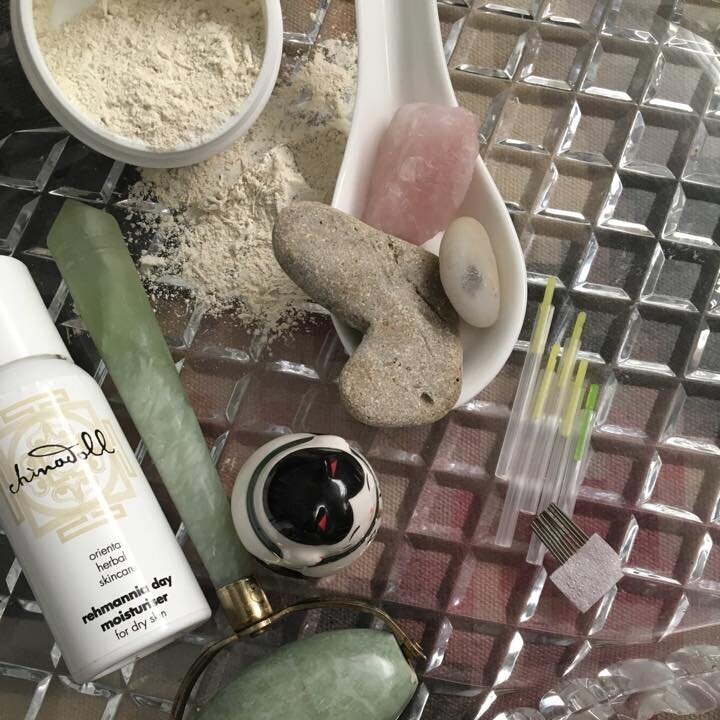 Chinese Medicine Doctor and Acupuncturist Clancy Street uses the application of Traditional Chinese Medicine, which is a whole body medicine, to identify your triggers, and understand your unique health constitution that contributes to your skin condition.
Clancy has dedicated the better part of her 20 years of experience to deepening her knowledge of skin health and dermatological conditions. Clancy has taken several in-depth courses by International Leaders in the field of Chinese Medicine Dermatology and Cosmetic Acupuncture, including Mary Elizabeth-Wakefield, Mazin Al-Khafaji and Radha Thambirajah. Clancy is the Founder of Chinadoll Oriental Herbal Skincare, a skin care line based on the wisdom of Chinese Medicine, using natural substances with no harsh chemicals or additives.
Clancy will work with you on a regular basis (weekly or fortnightly) to create a unique Wellness Plan to get your skin and health back into balance. Treatments can include the use of acupuncture, chinadoll skin care products and customised Chinese herbal topicals such as creams, mask or washes. Clancy will suggest particular foods known for their skin benefit as well as supplementation of nutrients. Clancy may suggest a course of Cosmetic Acupuncture if she believes it will be beneficial for you. 
You can book in with either our Naturopath Karyn or Traditional Chinese medicine Dr Clancy for your initial appointment and treatment plan. Your treatment plan may include a referral for Cosmetic acupuncture, naturopathy treatment or acupuncture treatment. Karyn and Clancy can work together in their recommendations and treatment plans to provide comprehensive and concordant support while striving to get the best results for your individual needs.