Hi I'm Sarah and the soon to be Clinic Manager at DCNMC. I take great pride in the day-to-day running of the clinic and supporting our practitioners.
I am proud to be working alongside such inspiring women who are so committed to the health and wellbeing of all our clients. With a background in management and as a practitioner myself, I feel very at home at DCNMC.
I value all my interactions with our lovely clients and I am passionate about providing the best service I can at our reception and dispensary. When I'm not at the clinic making you a cuppa or having a chat, I am a mum to two beautiful children who keep me very busy.
In my spare time I love to paint, make jewellery, cook, practice yin yoga and go for long walks in nature.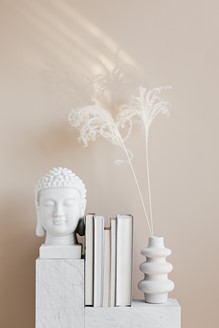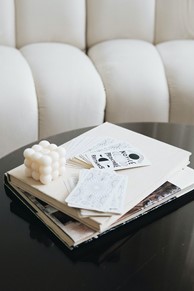 I'm the manager at DCNMC and I've had the pleasure of helping build our little local business along side our director, Clancy Street. I came to the clinic as a receptionist and as the business grew, so did the role. My main role has been assisting our clients in accessing health care with our practitioners and supporting our practitioners in providing exceptional health care. My passion is in client-centred health and wellbeing and it's been a pleasure to work with a like minded group of inspiring and knowledge rich women.
 I've spent much of this year training our staff and implementing structure in our every day systems, but my favourite part of the day is to have a chat with our clients at reception and enjoy the beautiful space we have created here. I love helping people have an exceptional experience within our clinic and I pride myself in the efficient way we are able to do this. This comes from my core beliefs that communication is key, and sustainability is the future.
 Outside of the clinic, my passion for food and human health lead me to study to be a Dietitian so you will soon see me as a practitioner at the clinic. I'm currently building a tiny house to support my sustainable and simplistic life. At the moment I live in Diamond Creek so you may see me around, walking my dog or getting a coffee at Piccolo.