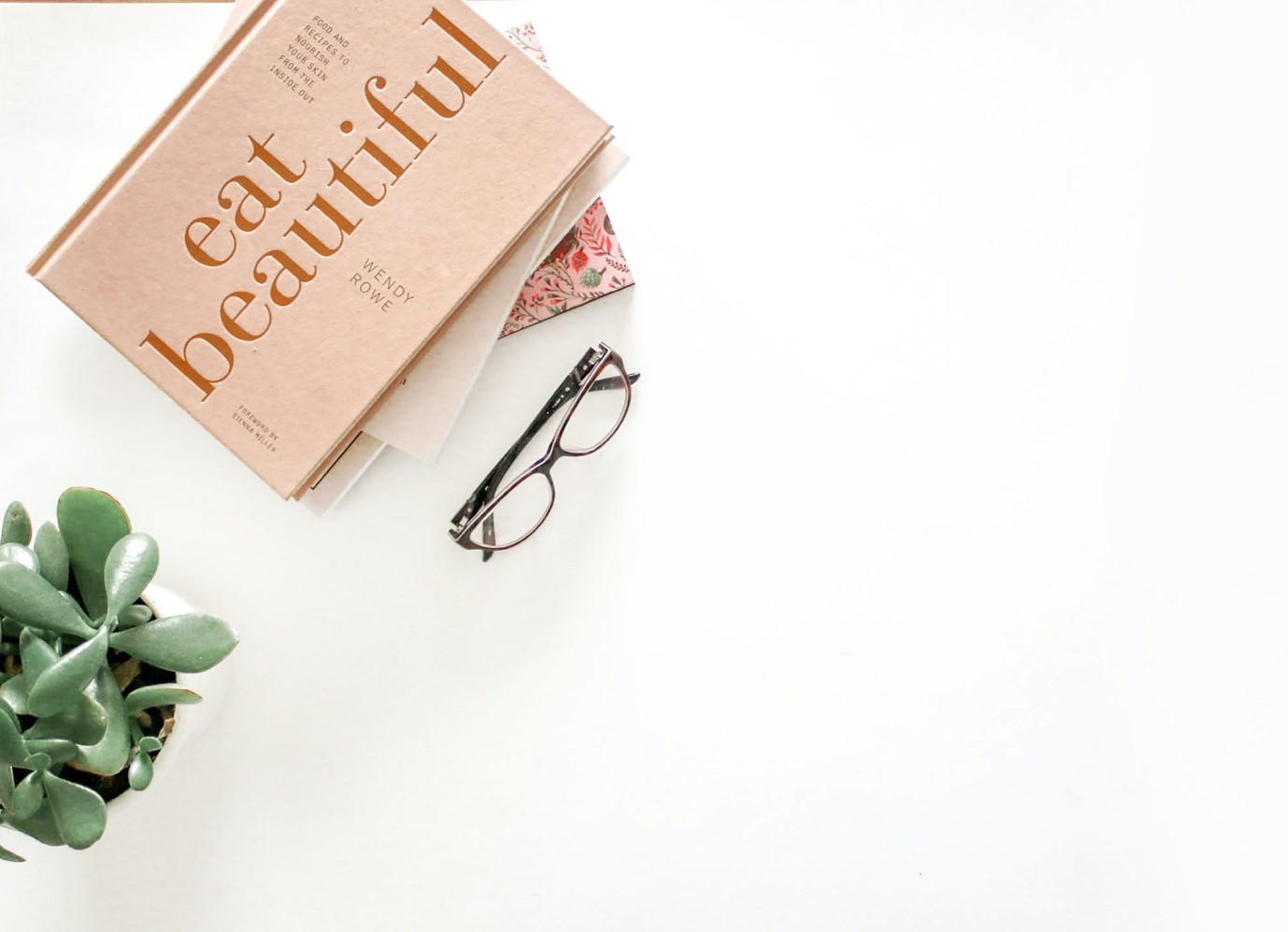 Have you had concerns about what you're eating and how it's impacting your health and wellbeing? Has the idea of 'dieting' and 'health kicks' lost its appeal to you?
If you don't want to go on a 'diet', or 'health kick' and harsh food restrictions isn't appealing to you, then a different approach is needed.
Jennifer is a supportive and encouraging "healthy habit" facilitator. Helping you find the right way to support your food, nutrition and eating habits to suit your lifestyle.
Food and nutrition habits take time to build and cultivate. It's an excellent approach to improve physical health, elevate mental health and enrich emotional wellbeing for an overall nourished and flourishing life.
I believe food should help you thrive, not just survive. Enjoying food shouldn't come at a cost to your emotional wellbeing. Eating food shouldn't prompt punishment towards your body or lifestyle. Restricting foods shouldn't restrict life.

– Jenni
Jennifer's core value is to promote health and wellbeing based on individual needs including food, nutrition and lifestyle focused approaches that will empower people to achieve sustainable changes to their habits. Jennifer is passionate to facilitate people to 'food freedom' to promote a thriving life.
Jennifer uses Food, Nutrition and Dietary strategies to support
Optimal health
Nutrient deficiencies
Food sensitivities
Intolerances & coeliacs disease
Digestive health / Gut health / Microbiota profile
Vegan & Vegetarian lifestyle
Hormone health
Preconception & Pregnancy
Fatigue & sleep conditions
Pain management & injury recovery
Stress, anxiety and mental health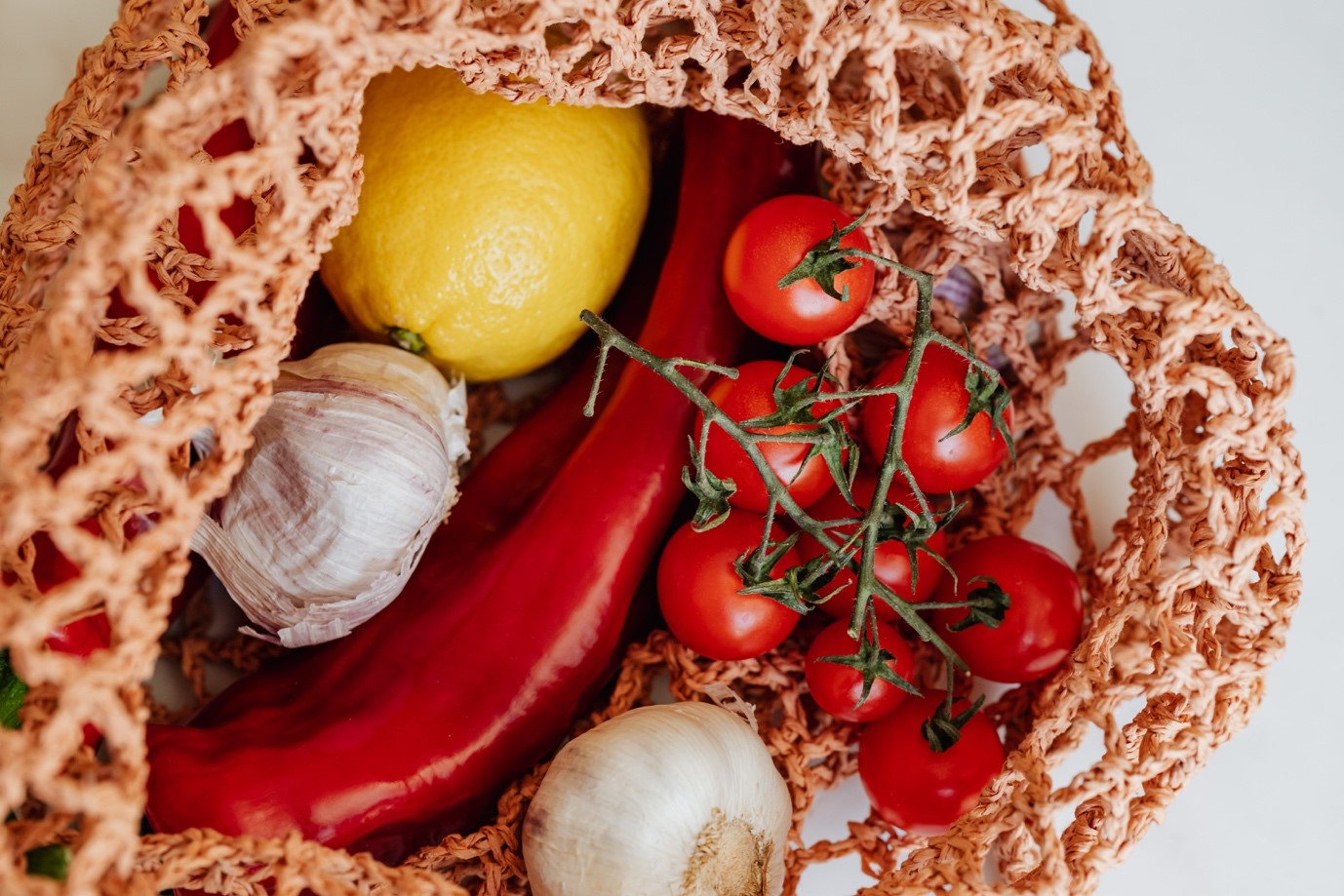 Utilising tools and resources such as tracking charts, food and nutrient lists and relevant readings, you will feel prepared to take charge of your health and wellbeing. By staying up to date with the latest scientific evidence regarding food and nutrition, Jennifer offers more information that may be useful to you and your health requirements.
Every person has the right to safe and supportive health care. I believe in supporting the individual and finding out what will work for their health needs. This service provides access to nutrition education and dietary support that promotes individuality, abilities, growth and health goals

– Jenni
Jennifer is curious and inquisitive about your health journey, and will invite you to explore your thoughts, emotions and intentions around food, diet and lifestyle behaviours. Creating a space for clients to feel comfortable to share their experiences, Jennifer orientates the session around finding meaningful goals and motivations to move towards the desired results.
Clients are the expert of their bodies and life, and I believe people can achieve goals that are based on their core values, beliefs and are driven by meaningful motivation.

– Jenni
Initial Appointment $95 (60min)
Follow up appointment $75 (30-45min)