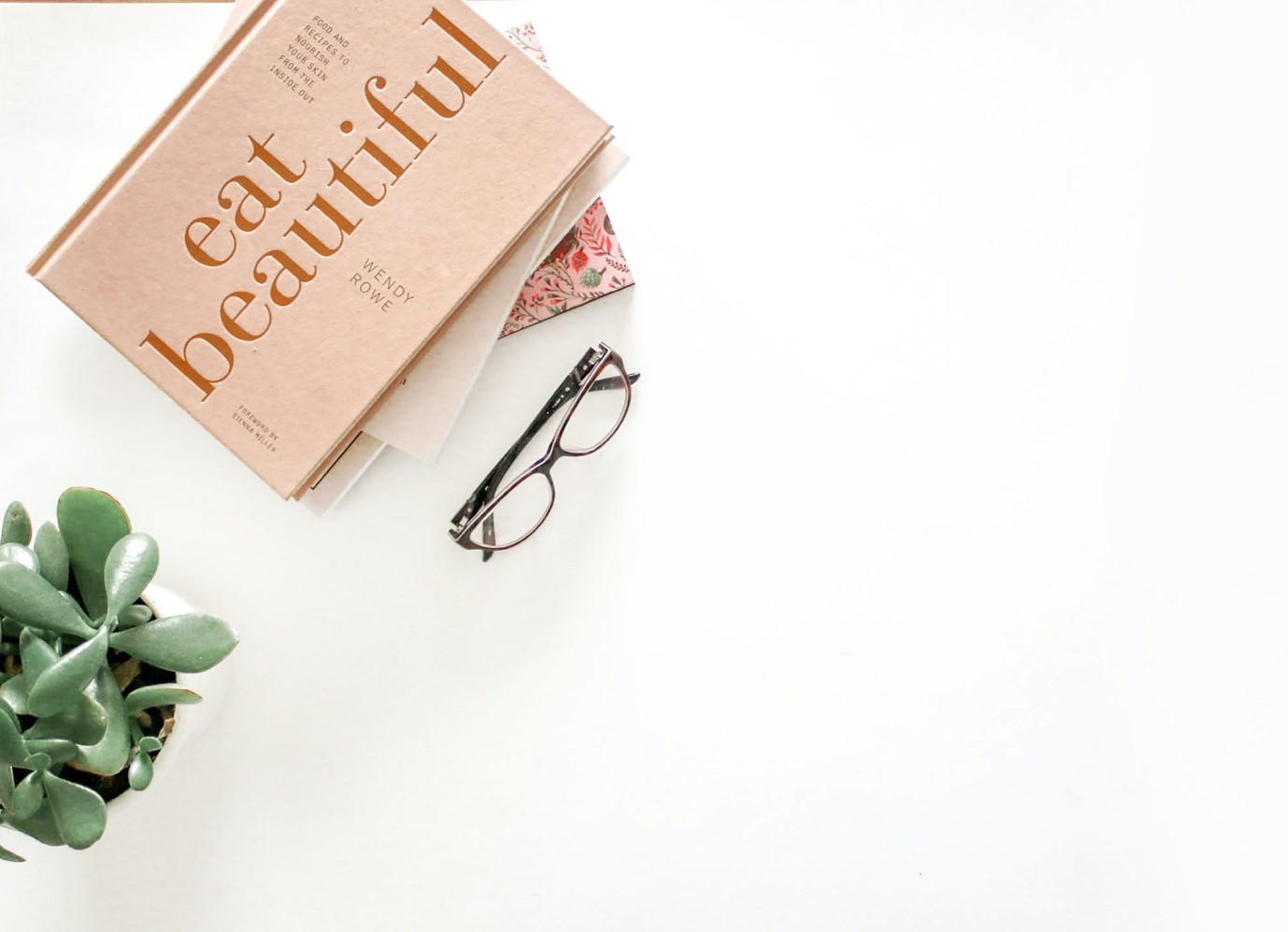 Have you had concerns about what you're eating and how it's impacting your health and wellbeing? Has the idea of 'dieting' and 'health kicks' lost its appeal to you?
If you don't want to go on a 'diet', or 'health kick' and harsh food restrictions isn't appealing to you, then a different approach is needed.
We offer Dietary and Nutrition counselling with our supportive and encouraging "healthy habit" facilitator. Helping you find the right way to support your food, nutrition and eating habits to suit your lifestyle.
Food and nutrition habits take time to build and cultivate. It's an excellent approach to improve physical health, elevate mental health and enrich emotional wellbeing for an overall nourished and flourishing life.
Diet and nutrition counselling is used to promote health and wellbeing based on individual needs including food, nutrition and lifestyle focused approaches that will empower people to achieve sustainable changes to their eating habits. Our Nutritionist works passionately to facilitate people to 'food freedom' to promote a thriving life.
Nutrition and Dietary counselling can support
Optimal health
Nutrient deficiencies
Food sensitivities
Intolerances & coeliacs disease
Digestive health / Gut health / Microbiota profile
Vegan & Vegetarian lifestyle
Hormone health
Preconception & Pregnancy
Fatigue & sleep conditions
Skin conditions 
Pain management & injury recovery
Stress, anxiety and mental health
Utilising tools and resources such as tracking charts, food and nutrient lists and relevant readings, you will feel prepared to take charge of your health and wellbeing. By staying up to date with the latest scientific evidence regarding food and nutrition, Jennifer offers more information that may be useful to you and your health requirements.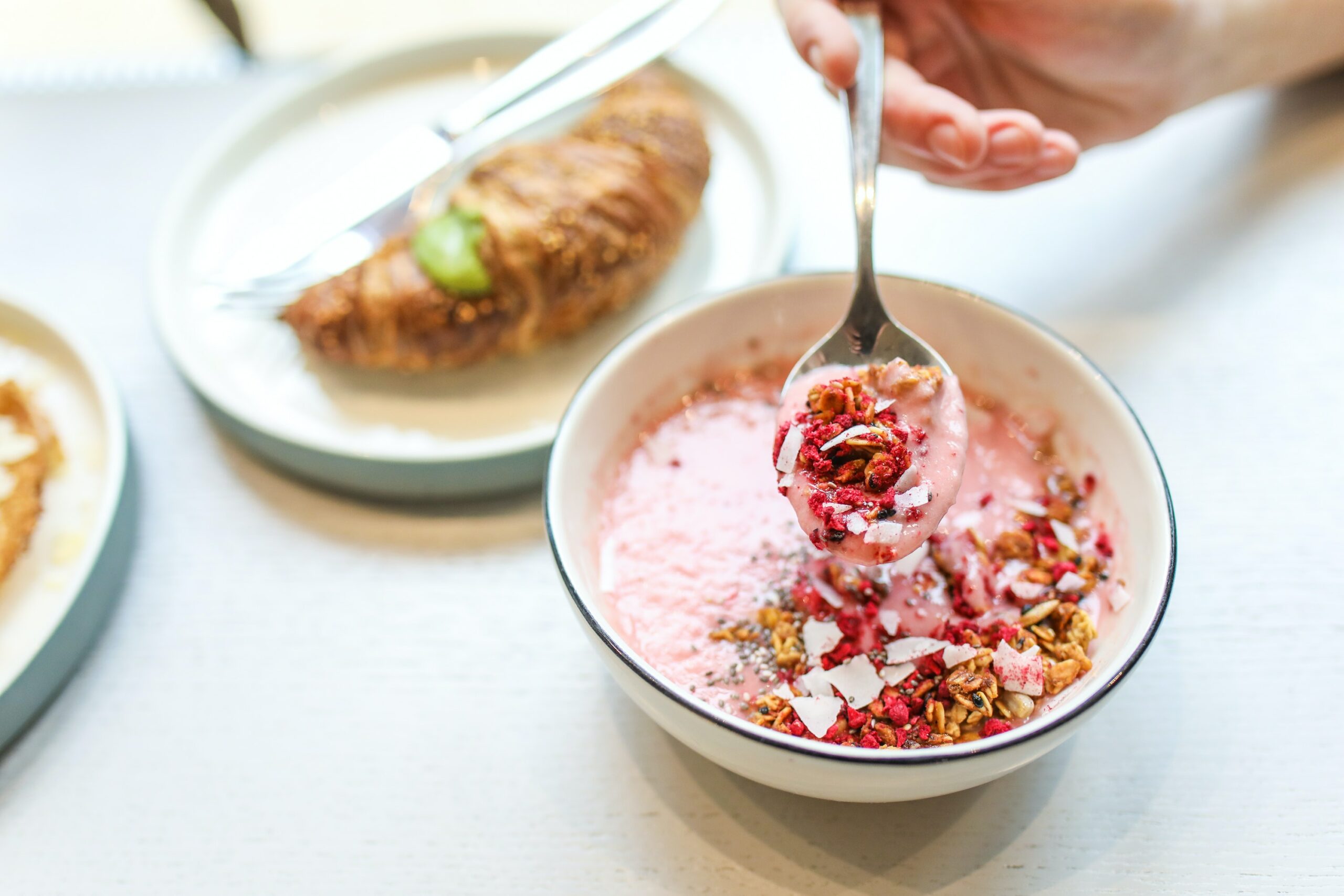 Initial Appointment $95 (60min)
Follow up appointment $75 (30-45min)