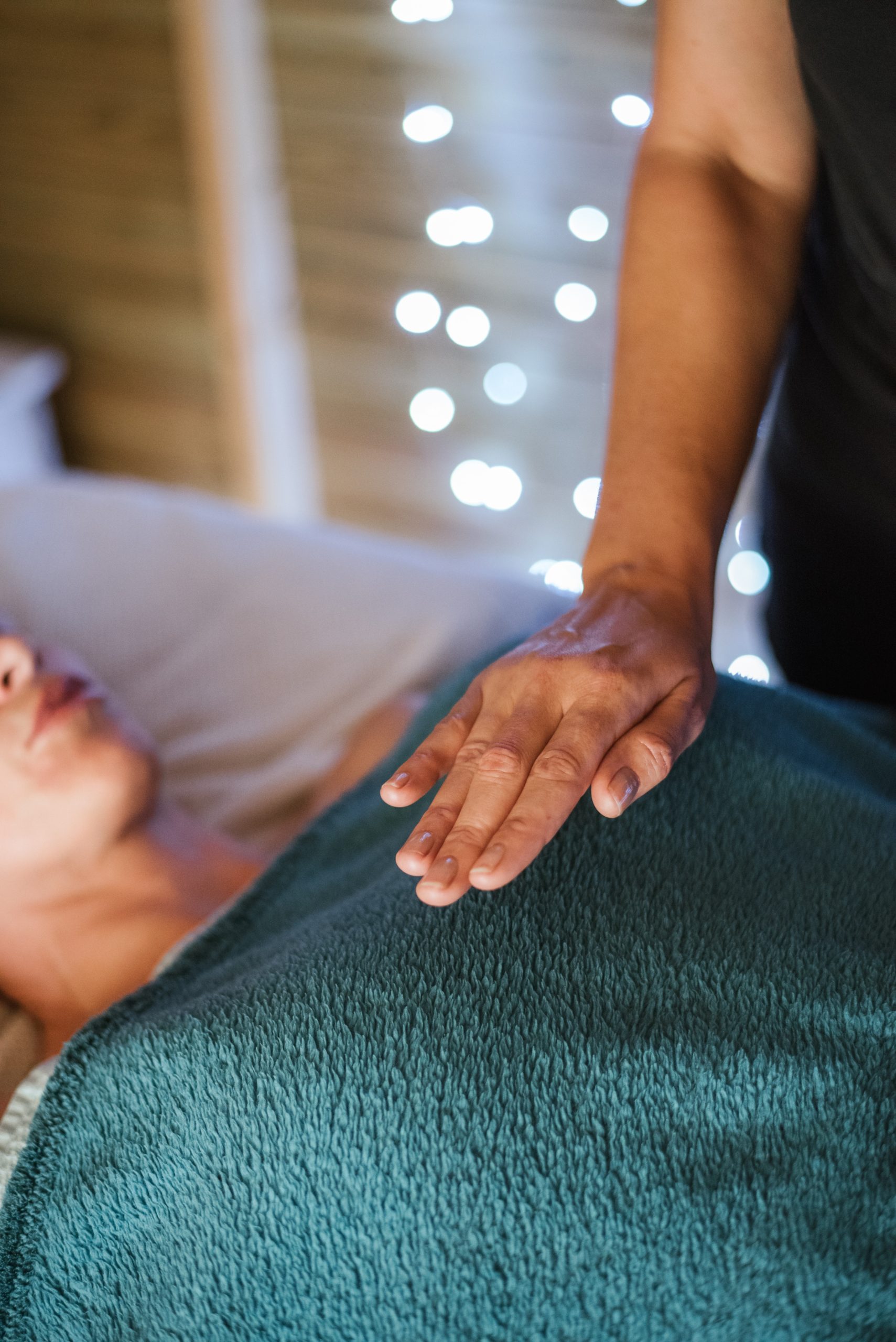 Shiatsu massage taps into one of the oldest forms of medicine – healing through touch.
Originally developed in Japan, Shiatsu means finger pressure and is based on many of the same principles and understandings of the body as Acupuncture.
By the simple application of pressure, Shiatsu changes the movement of blood and energy flow through the body to strengthen the immune system and facilitate self healing.
What is Massage Therapy?
Massage is one of the oldest, most well known and most practiced of all healing methodologies with evidence of its use in many ancient culture. Its capacity to improve a person's physical and mental wellbeing is highly documented.
Different types of massage therapy has been refined and redeveloped over the years. It is a popular remedy for aches and pains. Massage encourages blood flow and assists in the removal of toxins that have built up in your muscles, which makes it a great way to promote healing and relaxation in your body.
Based in Diamond Creek we offer massage therapy to residents in Diamond Creek, Eltham, Eltham North, Warrandyte, Wattle Glen, Hurstbridge, Doreen, Mernda, South Morang and Whittlesea.
What conditions can Massage help?
Some of the more common conditions shiatsu massage has been proven affective for include:
Arthritic pain
Back pain
Headaches
Joint stiffness
Muscle aches
Neck pain
Sciatic pain
Sports injuries
Benefits of Shiatsu Massage
Shiatsu massage is excellent for general health maintenance and as a preventative therapy.
Shiatsu treatments balance the body's vital energy (Qi). Treatments are calm and relaxing in nature, yet dynamic in effect. Treatments are non invasive and performed fully clothed.
Treatments may include the use of flowing stretches and gentle rotations of the limbs and joints. On a physical level this has the effect of stimulating circulation and the flow of lymphatic fluid.  The receiver is supported to become more aware of their body and mind as an integrated whole, on either a conscious or subconscious level. They become aware of areas of tension or weakness on either a physical or emotional level and through this process healing occurs.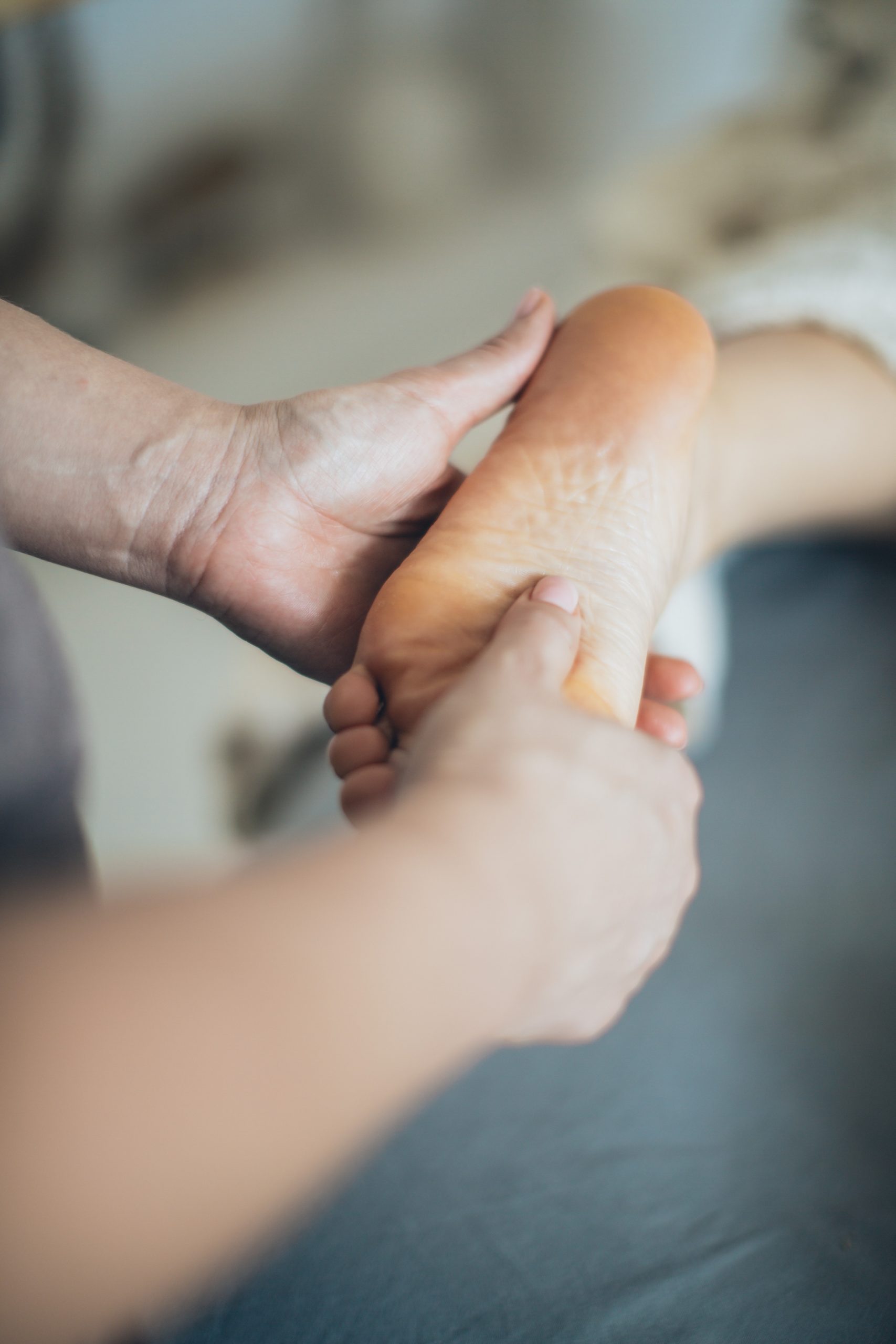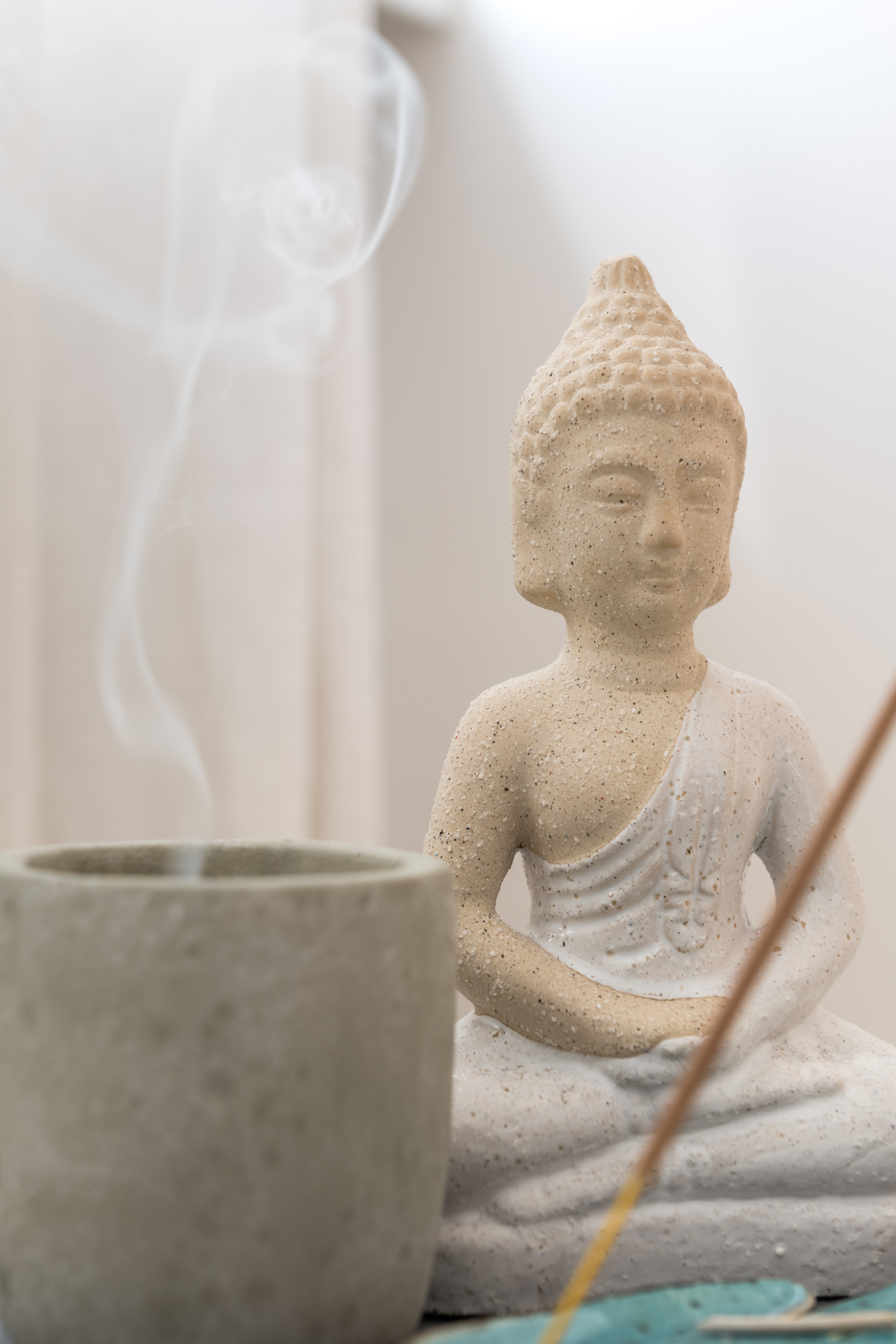 How can Shiatsu Massage help you?
Shiatsu treatment intends to balance the body's vital energy (Qi) through gentle stimulation of acupressure points on the body. Treatments may include the use of flowing stretches, gentle rotations of the limbs and joints, gentle pressure, tapping and massage of the meridian pressure points
 Shiatsu massage is excellent for :
General health maintenance
Stress and anxiety
Tension and stress Headaches/Migraines
Digestive issues
Sleep issues and Insomnia
Muscle, Ligament and joint pain (sciatica, tendinitis, arthritis)
Supporting emotional or energetic imbalances
Shiatsu massage may assist with physical, emotional or energetic imbalances through aiding the body's natural flow.
How does Shiatsu Massage differ from other types of massage?
Shiatsu is a Japanese massage technique based on Traditional Chinese Medicine principles. I use a massage table and work with clients fully clothed. Gentle stretches, visualisations, breathing techniques and relaxation techniques may all be utilised in a treatment. Ann utilises a holistic health approach which incorporates the body, mind, emotions and subtler energies. We are all unique, so each shiatsu treatment will be tailored to your individual needs at your appointment time.
Initial Shiatsu Consultation $125
Follow Up Consultation $95
Pregnancy preparation Shiatsu Massage $125